The Couple
Our Story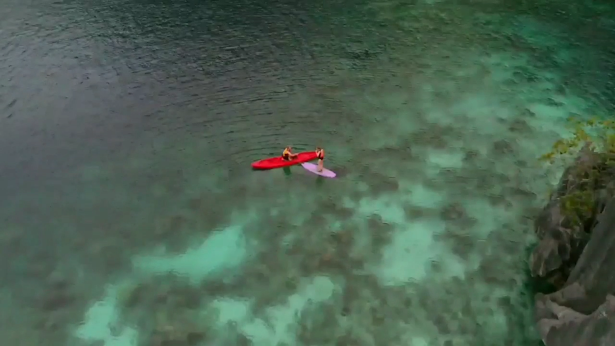 Our story begins long before we realized we were each other's soulmates and we know that it will continue long after our wedding. We don't really remember exactly when we met but we do know it was through Emily, Liz's friend since kindergarten, now Maid of Honor and Adam's cousin. We think it was at one of her birthday parties in Maine when we were in elementary school. We are both lucky to be close to Emily and we saw each other every so often over the years.

By chance, we landed at two colleges in the Boston area. Though we had the opportunity to make some amazing friends in school, many of whom will make fun of us right now, we didn't get the chance to get to know each other closely until Liz asked Adam if she could join an outing club trip to Lovells Island. Though many of you have already heard the details of this story and the rest I'm sure will hear them at our wedding, it includes the extremely rare occurrence of Adam being awake at sunrise and the much more common story of Adam missing a boat. Both of us are very grateful to have missed that boat on that particular day. For the rest of the summer we shared many adventures and by the time the school year we were dating.

Whenever we've had the opportunity, we've enjoyed pursuing passions in the outdoors together including skiing at Sugarloaf, hiking, and rock climbing in the New England Area. Liz studied abroad in France and with much persuasion from NUHOC friends, Adam joined for a week. Since then, we've enjoyed traveling to new places whenever we have the opportunity.

On our trip to the Philippines last February, we had the chance to stay ona houseboat off Coron Island for one night. We spent the next day island hopping and snorkelling. At the end of the day, Adam suggested going out for a romantic sunset paddle to the neighboring Hidden Lagoon. We took a double kayak, for Adam and his drone, and a paddle board for Liz. Liz's paddle board technique was not quite as speedy as the kayak, nevertheless Adam hurried us along so we would have enough time to explore before dark. We fought against the wind to reach the entrance of Hidden Lagoon and suddenly found ourselves all alone, surrounded by towering rock formations and clear blue water. Liz had no idea what was happening and once we were in the middle of the lagoon, Adam got down on one knee on the kayak and popped the question. Liz, standing on the paddle board, was totally surprised and said an enthusiastic "yes!" We were concerned about losing the ring so we quickly put it away until we got back. After a quick dip in the water we returned to the houseboat just after sunset for an amazing dinner. It was the best way to cap off the final night of the trip and the next day we enjoyed spending our Valentine's in Cebu City.

We're very grateful to have the support from our communities and are incredibly excited to be able to share our life with so many amazing people.We couldn't be happier to have the opportunity to jump start the rest of our journey in the same place we met and hope to see all of you there!


The Wedding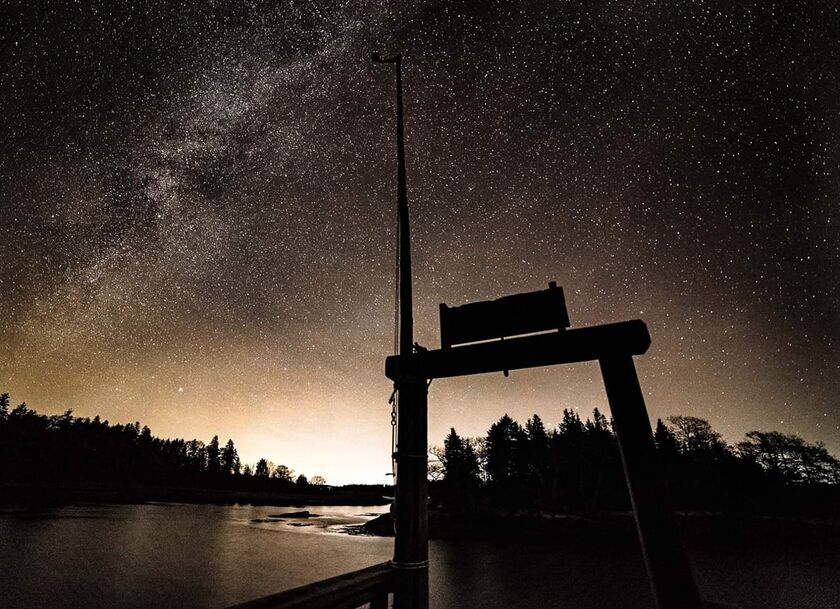 Saturday, July 20, 2019
Ceremony and Reception
Yarmouth Island Meadow
350 Bethel Point Road, Harpswell, ME, USA
We're getting married on an island! We're very excited to be able to share such a special place with our friends and family. The island is a natural, rustic environment. The ground may be uneven with roots and rocks and there may be a mosquito or two, so we ask that all of our guests be prepared. There is no electricity on the island so please charge your electronic devices before hand :)



Feel free to dress in whatever makes you comfortable and colorful. For example, a dress shirt and khakis, or a skirt and sweater would be lovely. We recommend checking the weather and bringing something to throw on in case it gets a bit cold in the evening. We will be hosting a traditional Maine lobster bake for the reception. Please reach out to us if you have any questions.